Happy Valley Children's Ranch is a preschool situated on a 2-acre farm in the beautiful foothills of Arvada, CO and has been providing quality education to preschool children since 1961. It was founded by Lyla Woodworth when she started operating a day care center in the basement of Calvary Presbyterian Church in Denver. Lyla had always dreamed of providing a ranch type atmosphere for preschool children. She took her two Shetland ponies to the church occasionally for the children to ride.
In September 1961, Lyla opened Happy Valley Children's Ranch on Tabor Street with only four students, her two ponies and a variety of other farm animals.
In September 1968, the school was moved to the current Quaker Street address where she built the little red schoolhouse and a few animal shelters on the land purchased.
In May 2015, Happy Valley welcomed it's fourth owner, Aracelis Fletcher.  Today there are 285 children that attend Happy Valley and it continues with many of the same traditions as when it began in 1961. We are proud to say we have many third-generation families that attend our preschool.
At Happy Valley Children's Ranch Preschool, we believe that children learn best through meaningful play experiences both inside the classroom and the outside environment. We provide an atmosphere that is safe, nurturing, respectful, creative and fun. We teach children about the importance of respecting themselves, others, animals and the environment. We help children develop intellectual, social, emotional, and physical skills through developmentally age-appropriate activities.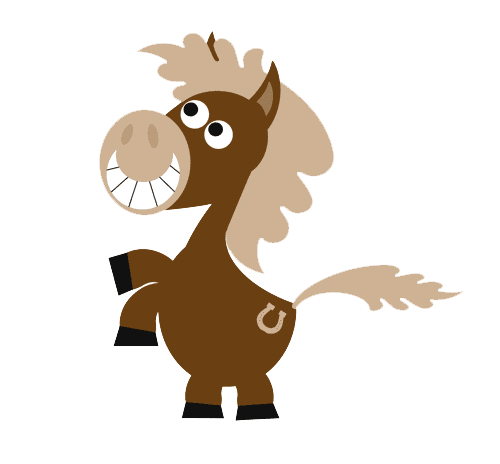 February 12 & 13

February 17

No School (President's Day)
March 16 & 17

Backwards or Mismatch Day

March 18 & 19

Crazy Hair or Crazy Hat Day